A NEW ITALIAN WAY TO FABRIC DESIGN
A NEW ITALIAN WAY TO FABRIC DESIGN
| PROJECT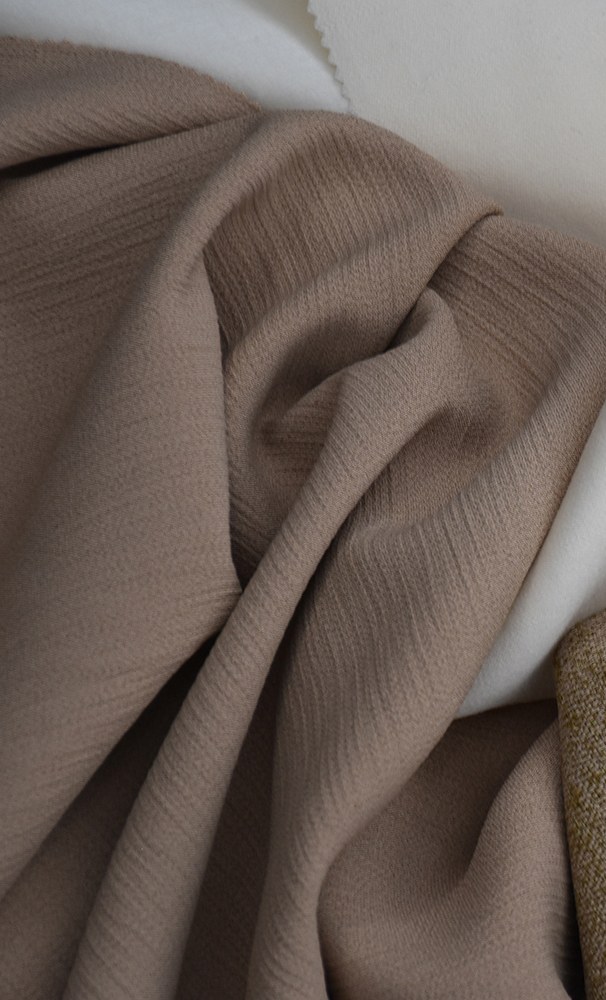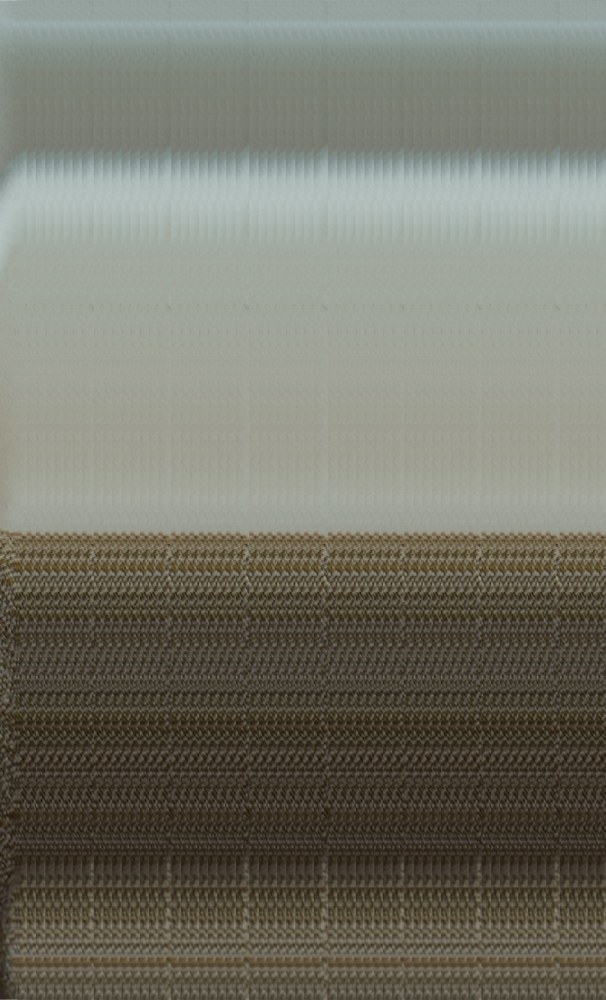 PROGETTO62 GIVES LIFE TO WELL STUDIED AND DESIGNED CONTEMPORARY HIGH QUALITY FABRICS.
THE ART OF RESPECTING PRODUCT MATCHES WITH KNOWING HOW TO LISTEN TO CUSTOMER'S NEEDS AND VOICE.
FROM THE SOLID EXPERIENCE AND THE KNOW-HOW OF COLOMBO INDUSTRIE TESSILI IS BORN PROGETTO62.
| CREATIVITY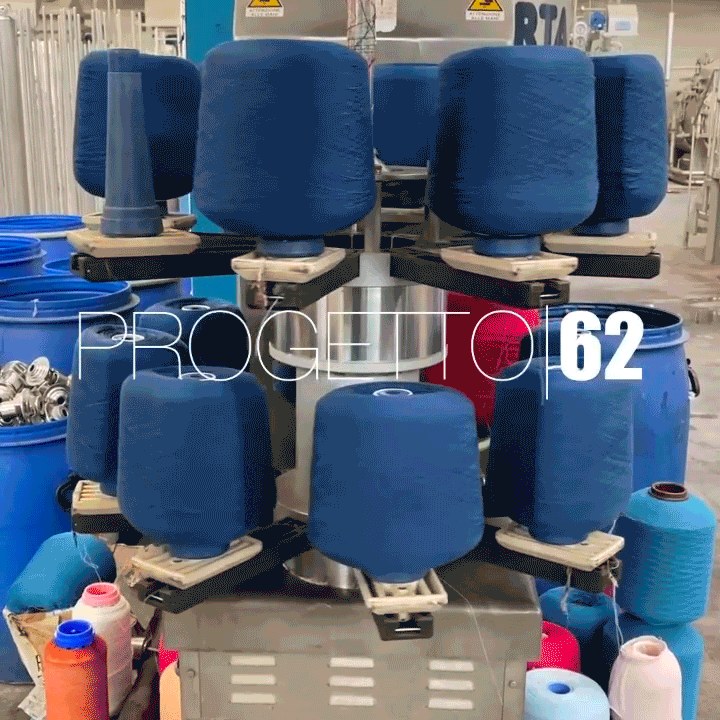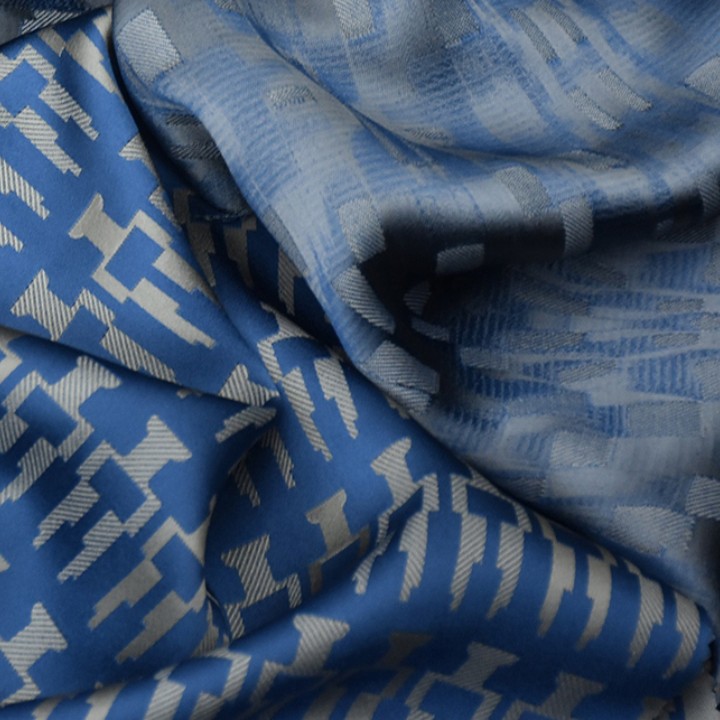 COMBINING AESTHETIC AND FUNCTIONALITY IN RENED AND ICONIC HIGH QUALITY FABRICS PROGETTO62 WORKS WITH AN OPEN MINDED APPROACH TO ART AND DESIGN WORLD.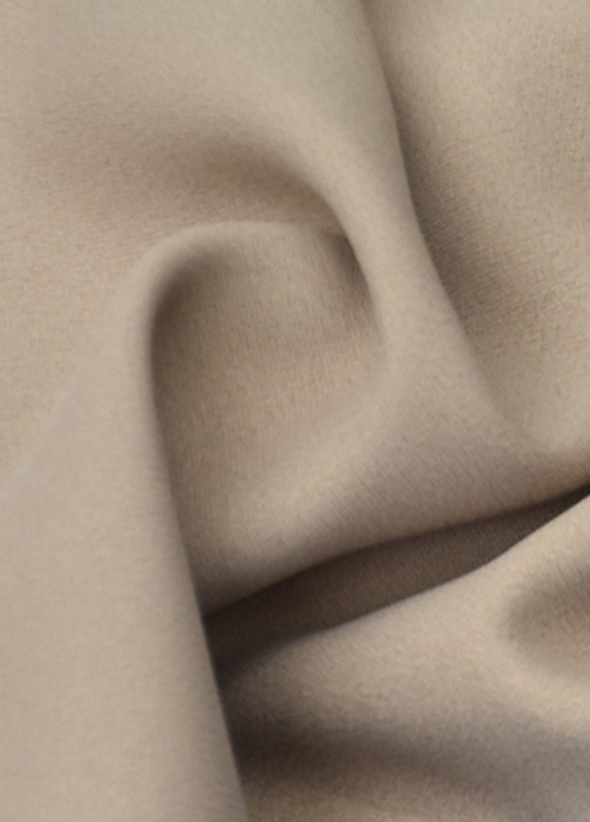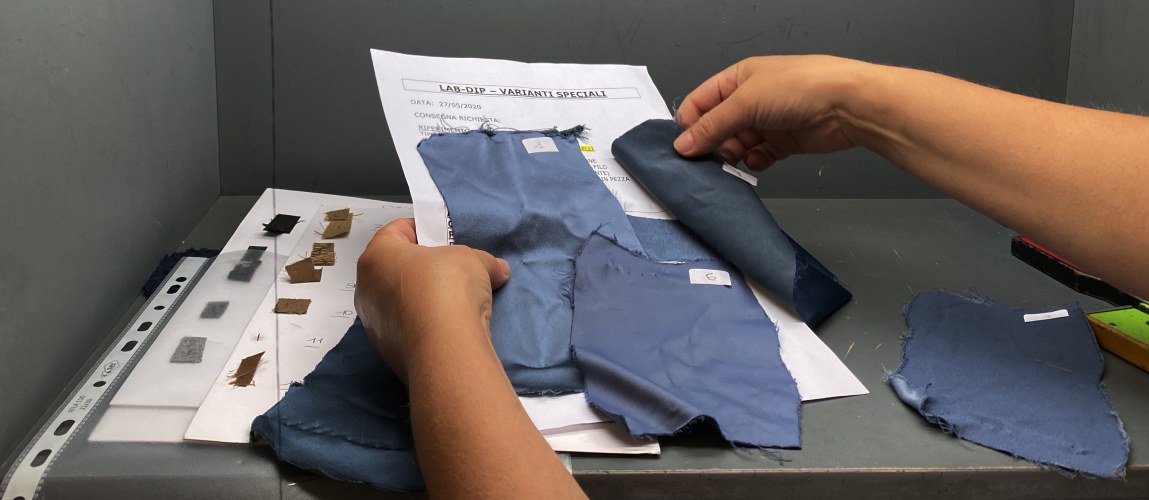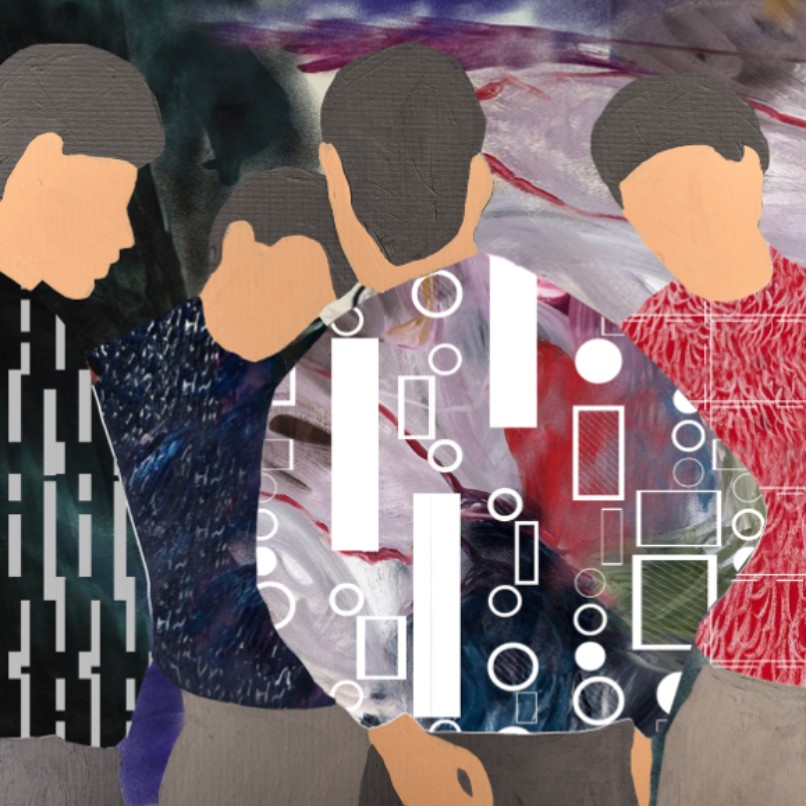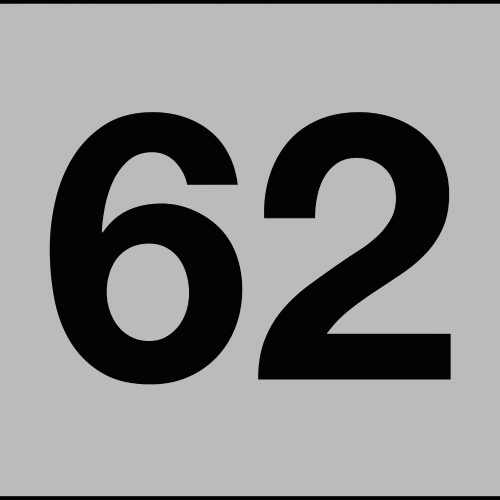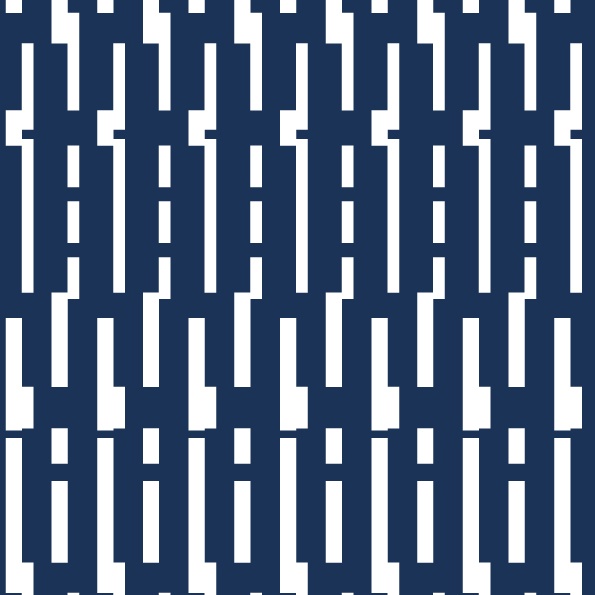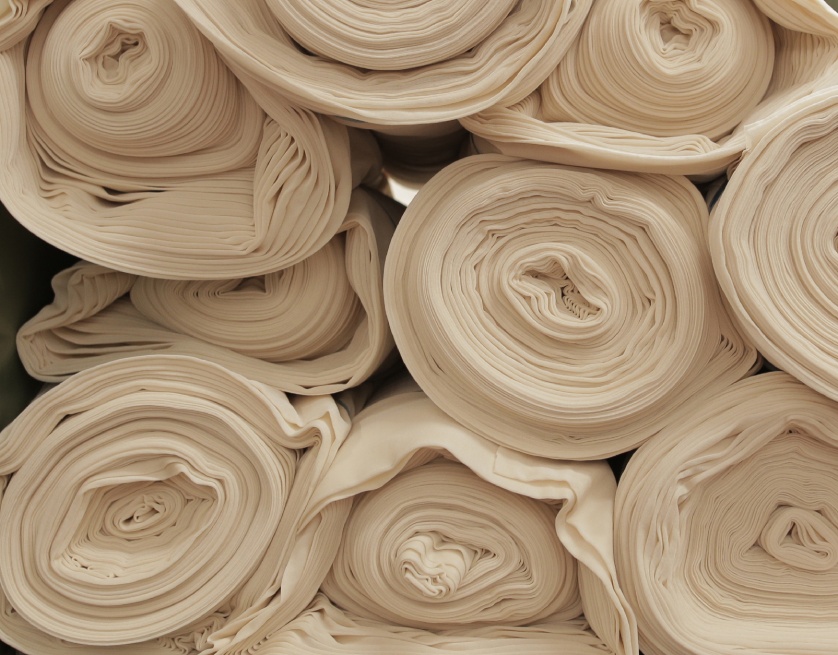 PROGETTO62 IS COMMITTED TO THE FUTURE, AND IT DOES SO STARTING FROM TODAY'S CHOICES. AWARENESS TOGETHER WITH AN ETHICAL AND ENVIRON-MENTALLY FRIENDLY APPROACH ARE ESSENTIAL VALUES THAT WE CARRY FORWARD WITH OUR DNA.
WE OFFER CERTIED FABRICS, SPECIAL ITEMS FROM THE PALINDROMO LINE AND CONSTANTLY WORK TO DEVELOP HIGH QUALITY NATURAL DYES, SUSTAINABILITY FOR US IS A CONSTANT THAT AECTS EVERY CORPORATE CHOICE.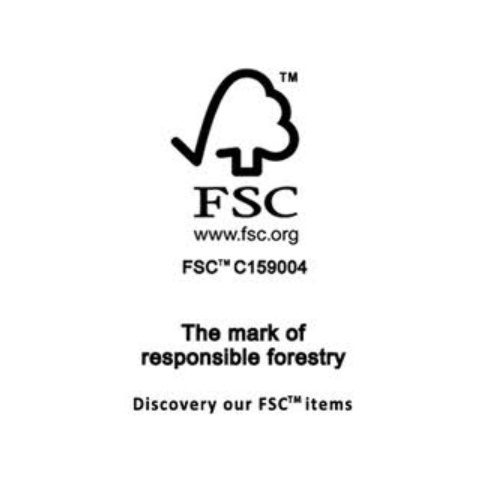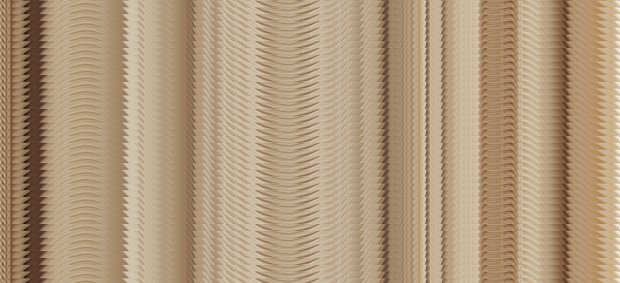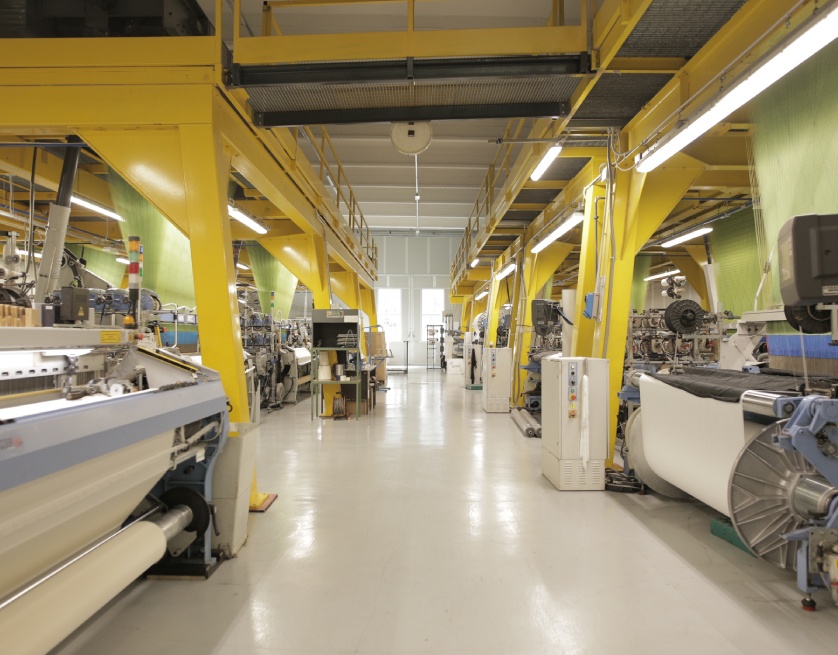 TO LAUNCH FABRIC TOWARDS THE FUTURE, THE RESEARCH MATERIALIZES IN A HUGE TESTING PHASE.
AT THE SIDE OF SPECIALIZED ENGINEERS AND TECHNICIANS, PROGETTO62 CREATES HIGH PERFORMING PRODUCTS WITH INNOVATIVE APPLICATIONS.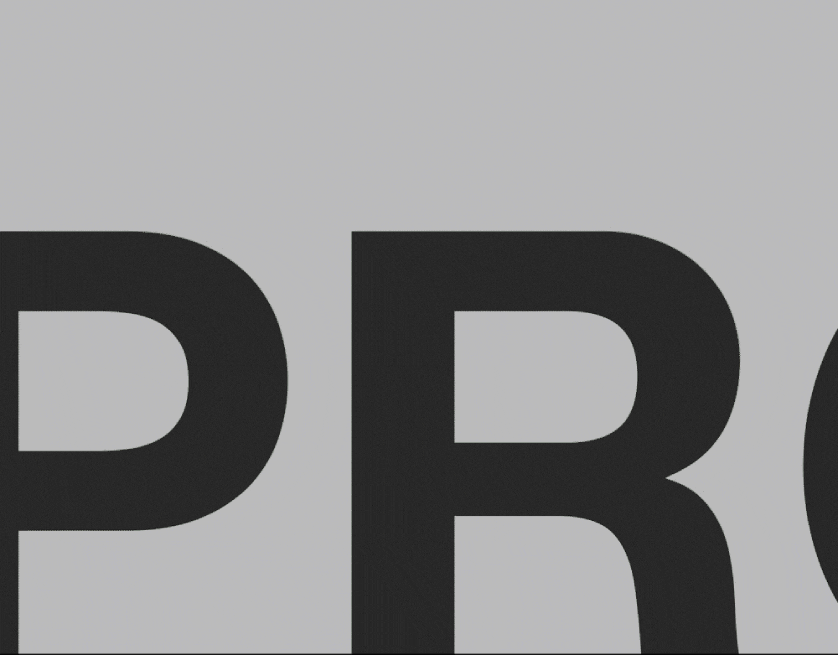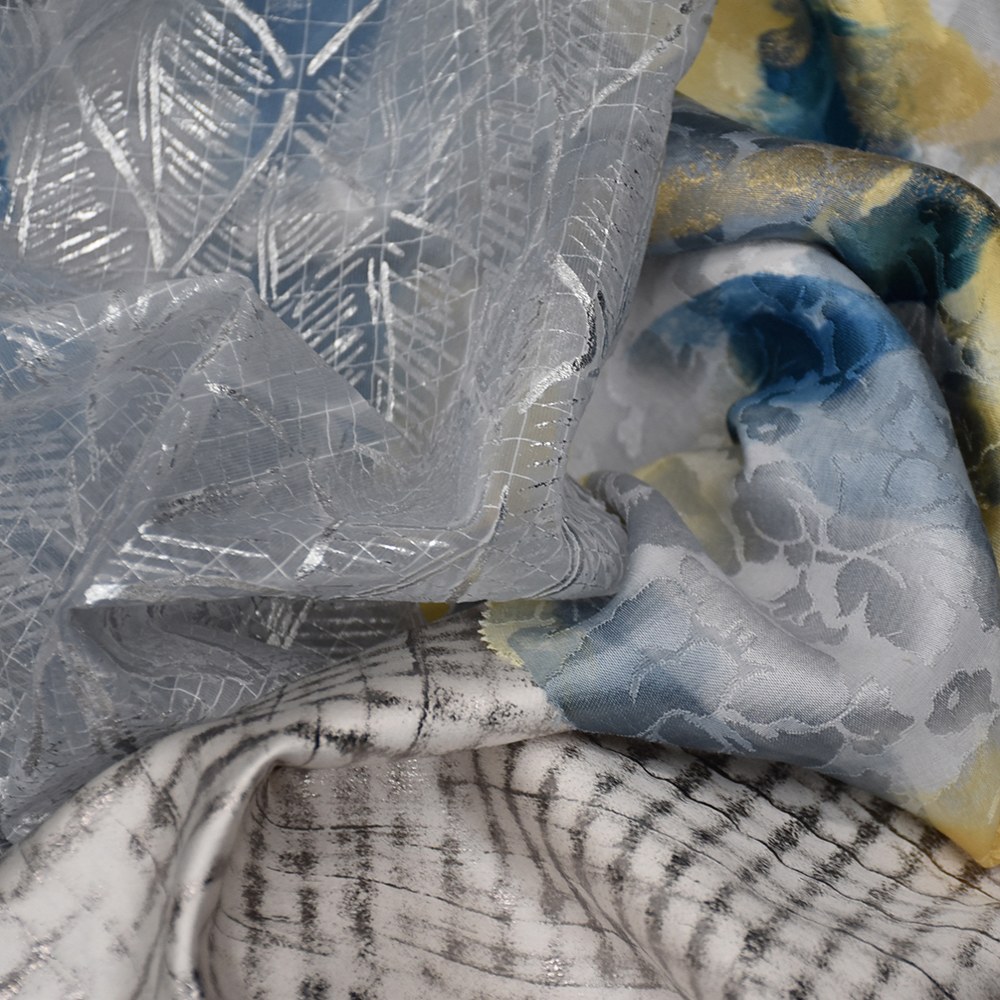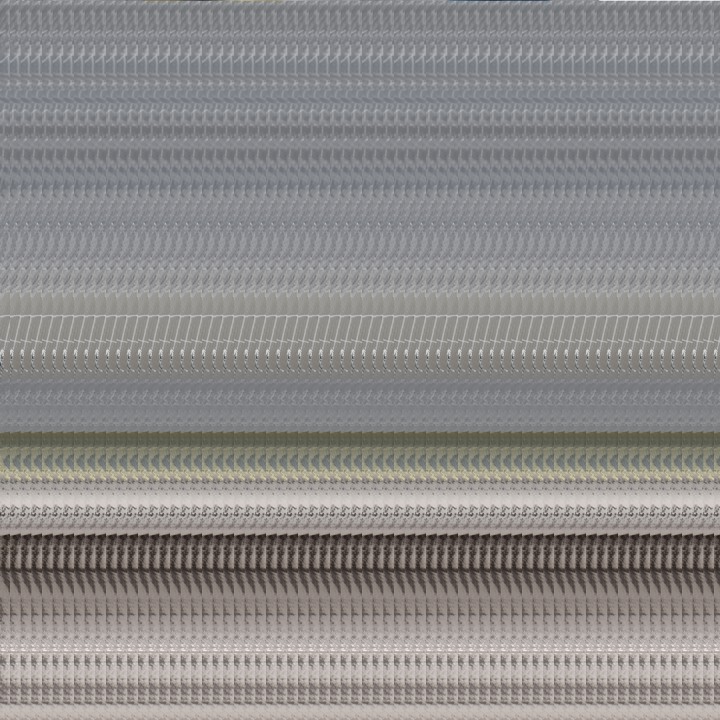 UPGRADING STOCKED AND DISMISSED FABRICS WITH CUSTOMIZED EMBELLISHMENTS, EMBROIDERIES AND HANDMADE MANIPULATIONS WE CREATE SUSTAINABLE PRODUCTS TOGETHER WITH OUR PARTNERS.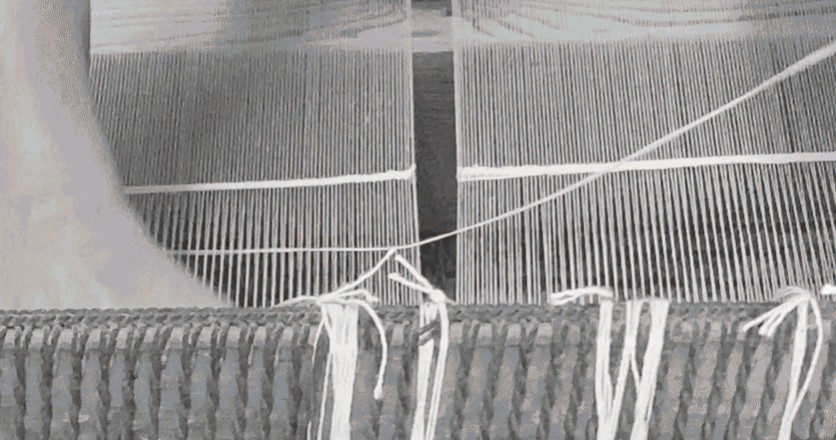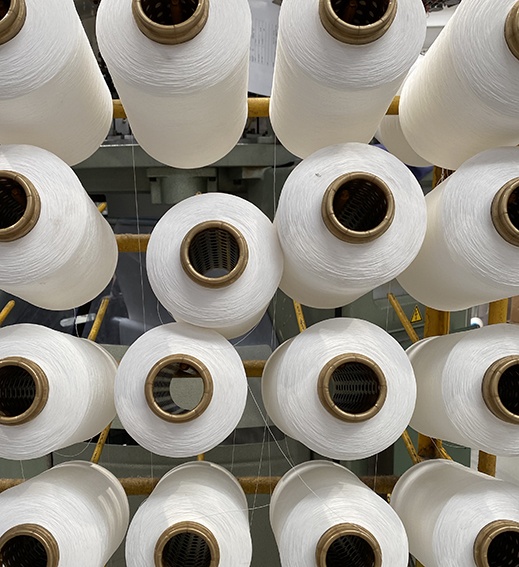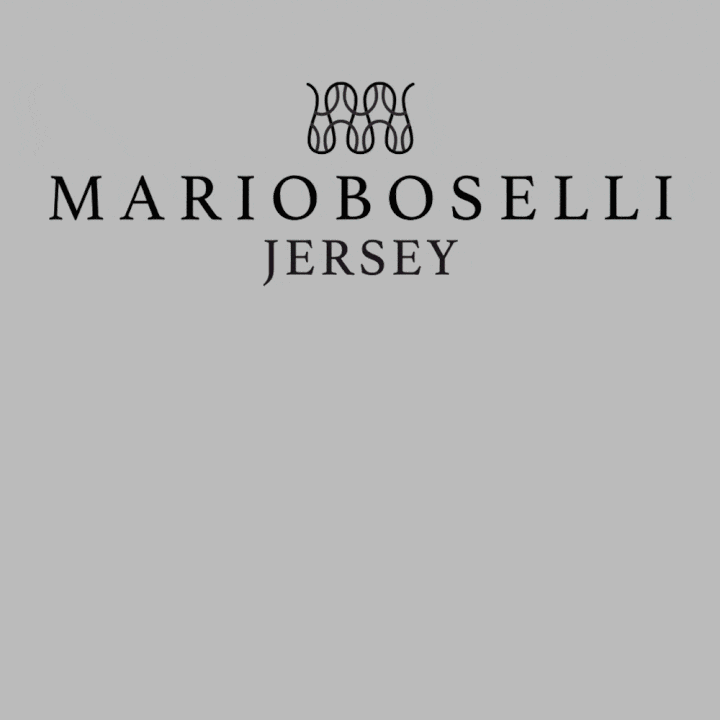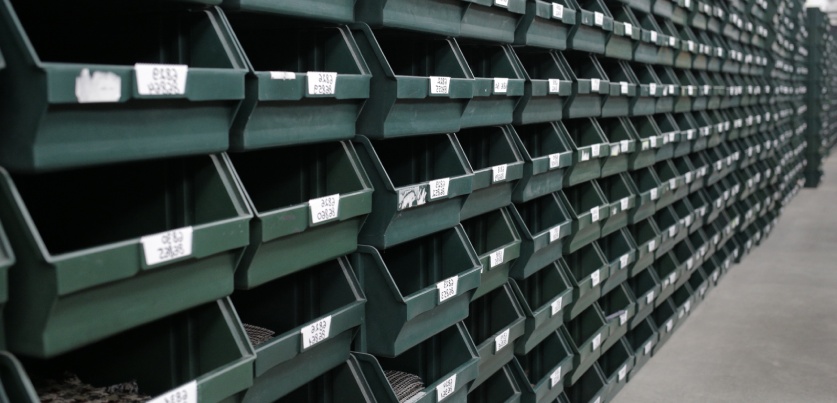 THE ARCHIVE OPENS ITS DOORS: NOT JUST A DATABASE, BUT A CREATIVE INCUBATOR. CONVINCED OF THE IMPORTANCE OF RESEARCH AS ESSENCE OF THE DESIGN PROCESS, SINCE MORE THAN 50 YEARS GRUPPO COLOMBO WORKS WITH A FOCUS ON EXCELLENCE AND QUALITY.
PROGETTO62 CHOOSES TO FOLLOW A DEVELOPING PATH BY CLIENTS' SIDE, GIVING THEM TECHNICAL AND CREATIVE ASSISTANCE.