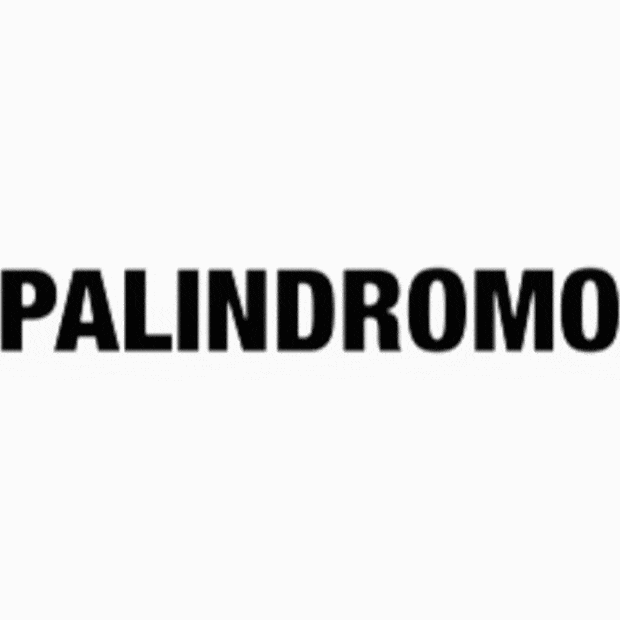 PALINDROMO IS THE 360° RESEARCH LINE THAT ALLOWS PROGETTO62 EXPERIMENTING TO OFFER PRODUCTS DESIGNED ACCORDING TO CLIENTS' NEEDS.
WE WORK ENHANCING WHAT ALREADY EXISTS, RECYCLING INDUSTRIAL WASTE AND TAKING ADVANTAGE OF RECOVERED FABRICS.
> COLLABORATIONS TO SUPPORT YOUNG DESIGNERS
PALINDROMO FIRMLY BELIEVES IN NOURISHING THE FUTURE, NOT JUST THROUGH A TANGIBLE APPROACH TO SUSTAINABILITY, BUT SUPPORTING THE YOUNG EMERGING TALENTS THAT SHARE OUR CREATIVE AND ETHICAL VISION.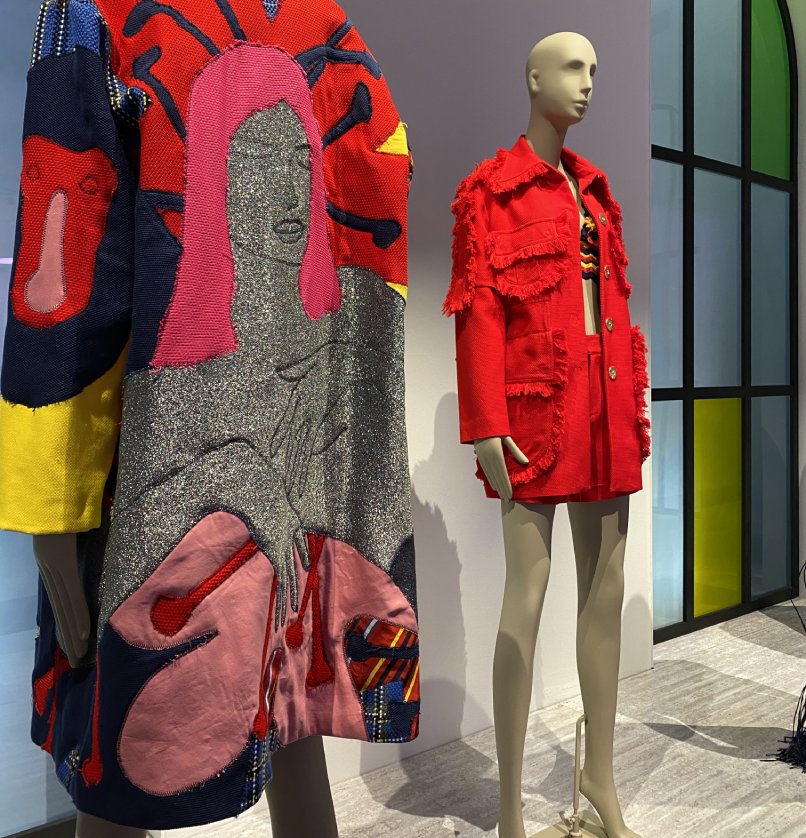 > RECYCLING OF INDUSTRIAL WASTE
PROGETTO62'S APPROACH IS BASED ON QUESTIONING WHAT ALREADY EXISTS TO FIND OUT HOW TO IMPROVE.
OBSERVING THE PRODUCTIVE PROCESS OF TEXTILE INDUSTRY AND RESULTING WASTE, PROGETTO62 COMMITS TO RECYCLE LEFTOVERS CREATING UNIQUE PRODUCTS TOGETHER WITH SMALL ARTISANAL REALITIES THAT KEEP ALIVE THE VALUE OF TRADITIONAL KNOW-HOW.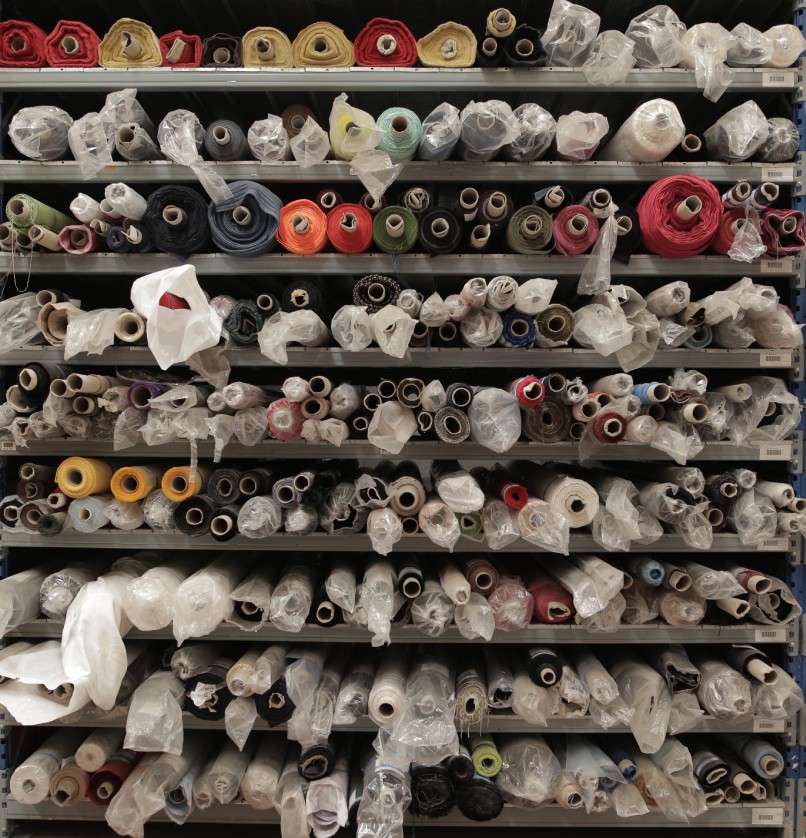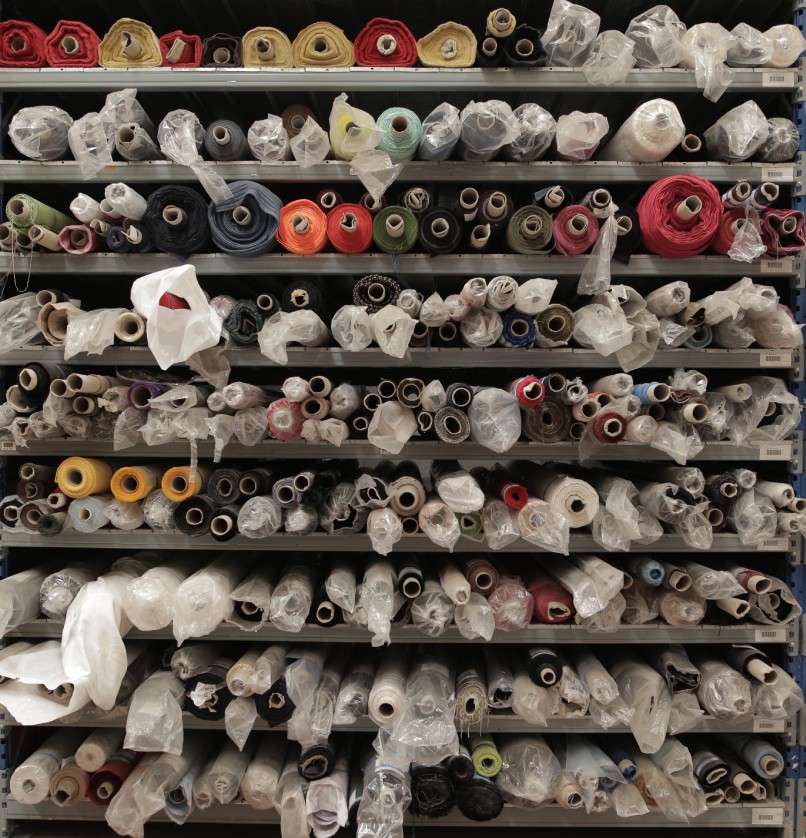 > UPGRADING DISMISSED FABRICS
UPCYCLING DEADSTOCK FABRICS, PROGETTO62 CREATES SPECIAL LIMITED EDITION AND CUSTOMIZABLE BY THE CLIENT ITEMS.
THANKS TO NATURAL DYES, EMBROIDERIES AND HANDMADE MANIPULATIONS PROGETTO62 GIVES NEW LIFE TO OLD FABRICS TOGETHER WITH OUR PARTNERS.